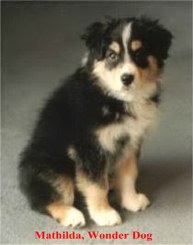 Law and its many connections -- law and literature, love, lollipops, & fun, law and everything else under the sun

Notes: 1) LawAndEverythingElse.Com & BurtLaw.Com don't solicit business for any law firm or give legal advice, other than that lawyers may be hazardous to your health. There are many more bad ones than good ones. Who can find a virtuous lawyer? Her price is far above rubies. It is easier for a camel to pass through a needle's eye than for a lawyer to inherit the Kingdom of Heaven. So saith the Lord. 2) In linking to another site or source, we don't mean to say we necessarily agree with views or ideas expressed there or to attest to the accuracy of facts set forth there. We link to other sites in order to alert you to sites, ideas, books, articles and stories that have interested us and to guide you in your pleasure-seeking, mind-expanding, heart-opening, soul-satisfying outer and inner travels.


BurtLaw's Places

BurtLaw.Com

- LawAndEverythingElse.Com - Copyright (c) 2006 Burton Randall Hanson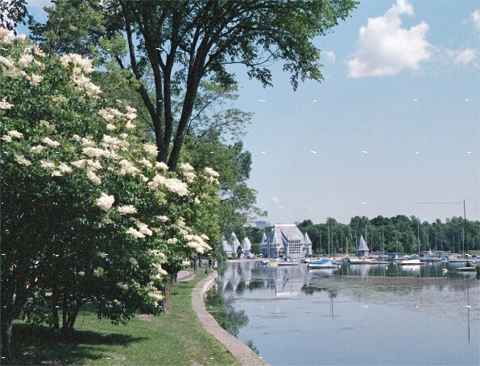 May scene, Lake Harriet, one of my two favorite lakes in the famous chain of urban lakes located
within the borders of Minneapolis ("City of Lakes").
It is not an online newspaper and is not affiliated with or intended to be mistaken for any existing or previously-existing newspaper or journal. Rather, it is a so-called "blawg," a law-related personal "web log" or "blog," one with a subjective, idiosyncratic, and eccentric sociological and social-psychological slant that focuses not on the latest judicial decisions of supposed great importance but on a) the institution of judge in the United States and in other countries throughout the world, b) the judicial office and role, c) judicial personalities, d) the great common law tradition of judging as practiced here and throughout the world, e) judges as judges, f) judges as ordinary people with the usual mix of virtues and flaws, etc. We link to newspapers and other sources in order to alert the reader to ideas, articles, stories, speeches, law books, literary works and other things about "judges" that have interested us and that may interest the reader.
We don't promote our blawgs, but readers of this blog and of our affiliated political opinion blog,
BurtonHanson.Com
, may be interested in it. We don't think there is another blawg quite like it.